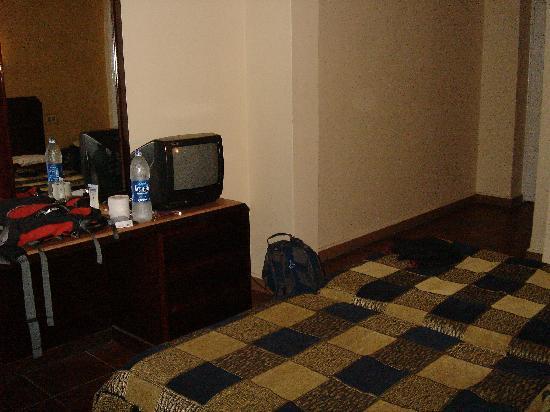 Union Hotel Alexandria


Union Hotel Alexandria offers you the most comfortable, convenient and affordable accommodation in Alexandria city centre.
Union Hotel Alexandria is located in the city center of Alexandria: you will access very easy to all the sightseeing's in Alexandria.
it is a 5-minute walk from the great library of Alexandria, 10-minute walk from the Roman Museum and Qaitbay Citadel, in addition to the breathe taking view of the Mediterranean sea.
We have a range of attractive and well-appointed guest rooms, all equipped with en-suite bathrooms, TV, free Wi-Fi, ceiling fans and tea/coffee-making facilities. We have singles, doubles, twins and triples and are family friendly. A tasty continental breakfast is included in the rates. for prices please contact us.