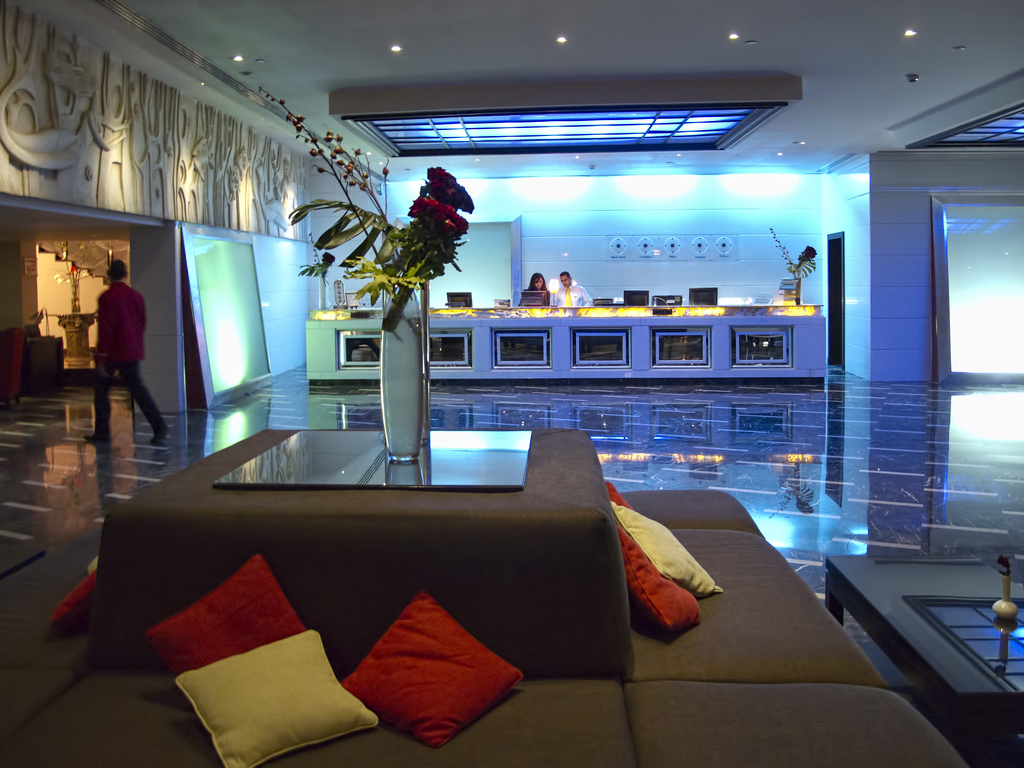 Helnan Palestine Hotel


One of the best hotels in Alexandria located inside Al Montazah gardens wish was for the king Farouk the last king in Egypt after the Egyptian revolution in1952.
All the rooms of the hotels located on the sea view and the hotel located in front of the palace of the king Farouk.
Palestine Hotel's 2 restaurants and 3 bars offer a wide range of food and beverages, both indoors and outdoors. The night club provides night-time entertainment in a stylish setting.
The Helnan's quiet, secluded location is only 12 km from the bustle of Alexandria city centre and just steps away from the sandy beach. For prices contact us